THANK YOU!
THANK YOU!
Our inaugural United We Give was a huge success thanks to the many generous donors, outstanding sponsors, and dedicated nonprofit organizations that participated in our one-day giving campaign on 11/29/22. Together, we helped uplift our entire region.
Be sure to stay tuned for details on United We Give 2023 coming soon!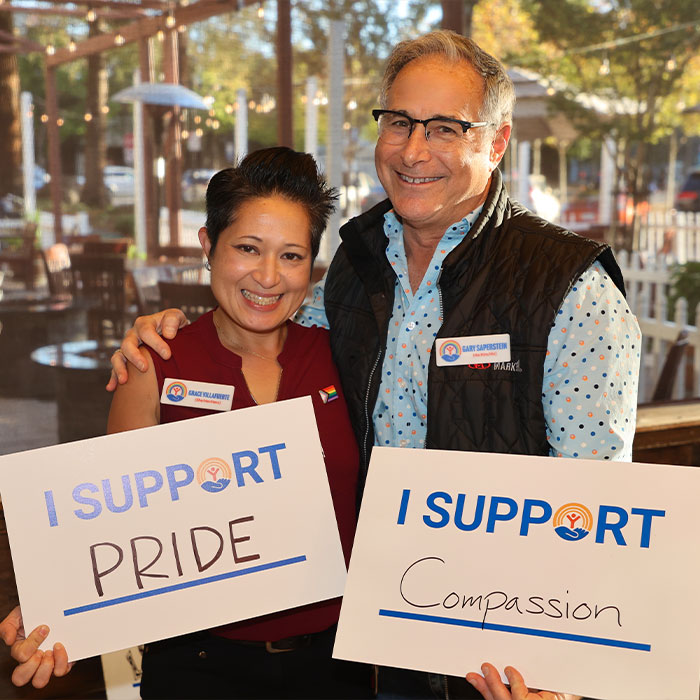 Leaderboards
Prize winners announced!
Congratulations to all United We Give prize winners and a huge thanks to those who helped each organization earn them!