Thank You + Wait! There's More!
Thank You + Wait! There's More!
On Tuesday, November 28, 2023, United Way of the Wine Country proudly hosted our second community day of giving: United We Give.
We are grateful to have collectively supported several of the non-profits that play key roles in our larger community. We honor that our missions are deeply interrelated, and that "Our community is best served when we see ourselves as part of a larger ecosystem working collectively to build a just society. We all benefit when any of us receive support." (That quote is from our friends at the Community Centric Fundraising movement, and we encourage you to check them out!)
Thank you for joining us to support the many extraordinary organizations in our community who make it possible for everyone to live a beautiful, hopeful, and prosperous life. Together, we are turning dollars into social change.
We're not your grandparents' United Way! United Way of the Wine Country has evolved into an organization focused on advancing financial and racial equity, fundraising and community investment, and cultivating community initiatives. United We Give is just one of the pathways that United Way of the Wine Country has created to cultivate and engage a community where everyone can live a beautiful, hopeful, and prosperous life.
Click below to learn about how you can further support or get involved with us today.
Make a difference at work! Check out our Workplace Giving program, which activates local businesses and their employees to support the causes they care about.
2-1-1 Sonoma & 2-1-1 Mendocino are our free information and referral services, accessible 24/7 via phone, text, and online in over 150 languages.
Earn It! Keep It! $ave It! , our free tax preparation program, helps get maximum refunds to help pay bills, save for emergencies, and build wealth for the future, plus brings millions into our local economy.
We look forward to working with you throughout the year to build equity and advance real social change in our communities!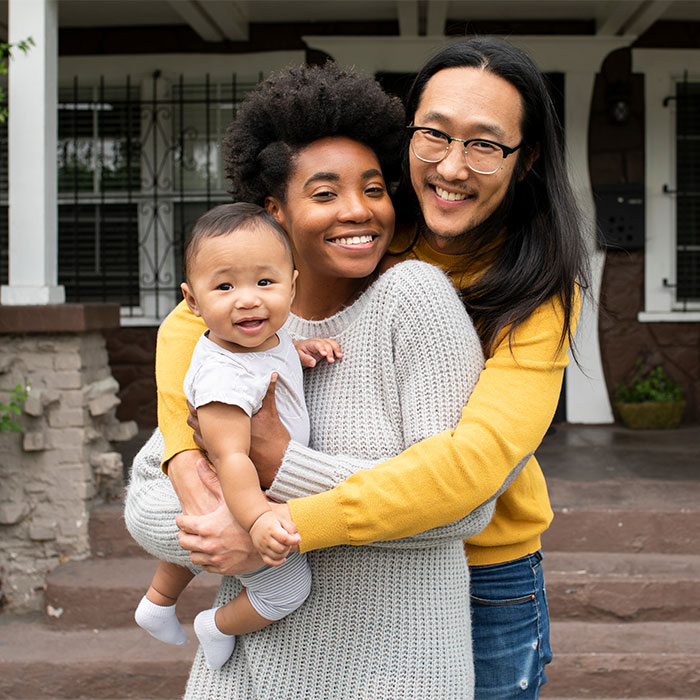 Leaderboards